Editorial Board
Editor-in-Chief
The most senior editor who has overall responsibility for the journal.
Dr. Daniel Onil
Associate editor
A managing editor who commissions articles; coordinates peer review; liaises with authors, reviewers and board members; writes short editorials, news and research highlights, and carries out heavy developmental/technical editing of manuscripts.
Antonio Rafael
Department of medicine, university of Barcelona
editor@jmrhs.info
Manuscript editor
An editor responsible for lighter copyediting of manuscripts.
Dr. Sanyam Gandhi
Responsible for the online content.
Mr Gaurav Daga
19 Overlook Ridge Terrace Revere, MA, United States
Editorial Board Members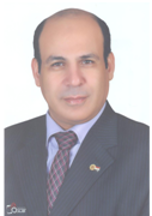 Dr. Luisetto Mauro
Applied pharmacologist Professorship
toxicology
Country: Italy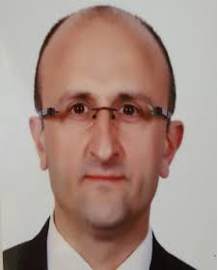 Dr. Sonia Sayyedalhosseini ,MD
University Proffesor in Losrios Community College District, LRCCD, USA
Country: USA
Sonia.Sayyedalhosseini@cnsu.edu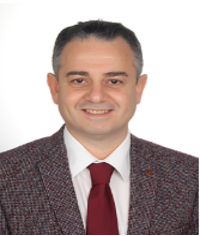 Dr. Seyed Saeid, Zamanieh Shahri, MD
Faculty Members in California Northstate University, CNSU, USA
Country: USA
MAJ Dr. Sorush Niknamian
Professional Cancer Biologist and Oncologist
Country: USA
Daniel PériclesArruda
Pontifical Catholic University of Sao Paulo, Brazil
Country: Brazil
Dr. ItaloGiuffre
Ophthalmology Catholic University of Rome
Country: Italy
italogiuffre@virgilio.it
Joseph Angel de Soto
Professor of Biomedical Science, Dine College
Country: USA
Dr. Lisa Marie Portugal
Health Education, American College of Education
Country: USA